Since 1998, we have provided Landscape and Snow Removal Services throughout the Pioneer Valley for both Residential and Commercial clientele.
Our Mission
Here at Spring Valley we are dedicated to exceeding your expectations. Our management team and quality control program ensures diligent oversight of all accounts and projects. All of our employees are thoroughly trained to operate all equipment and they participate in weekly, mandatory safety meetings.
At Spring Valley we continuously upgrade our equipment to provide maximum efficiency to our customers. To avoid lost time we inventory all critical machine parts. We also employ a full time mechanic to keep our machines running smoothly and ensure proper equipment maintenance.
ABOUT THE OWNER: JON HANCOCK
Once a military man, now a local business owner with years of service under his belt. Jon started his landscape company on his own. His first pieces of equipment were a simple truck, trailer, and lawn mower. He built up his company like he built his reputation within the community, one client at a time. The company has had a couple of places it has called home, mostly and now permanently based in Hatfield, MA. In 2012, with the company rapidly increasing in size and outgrowing its shop at the time, Jon decided to make a move. He purchased land only a few miles down the road and built a new home for his business.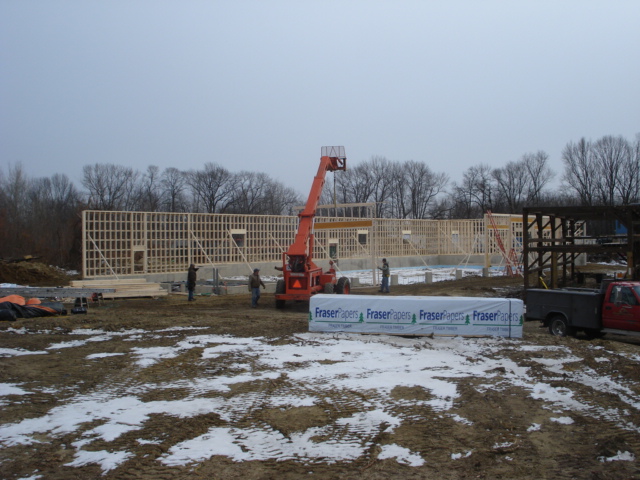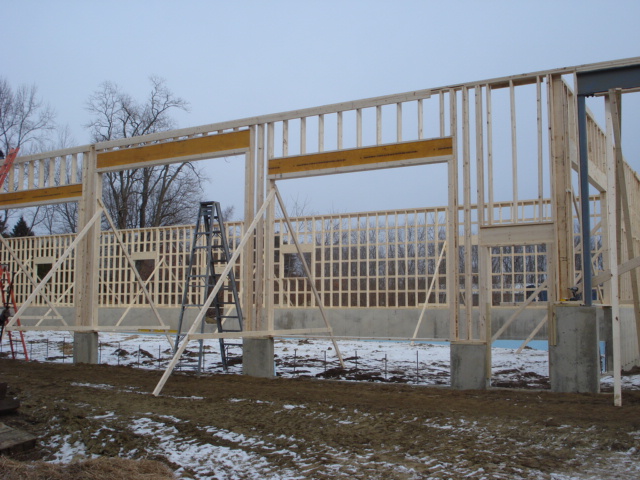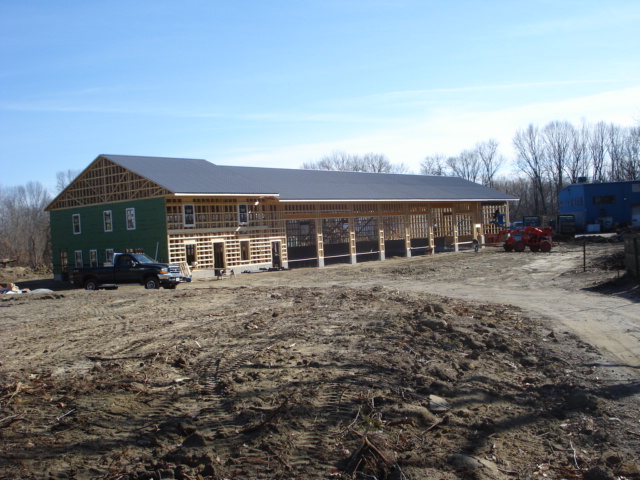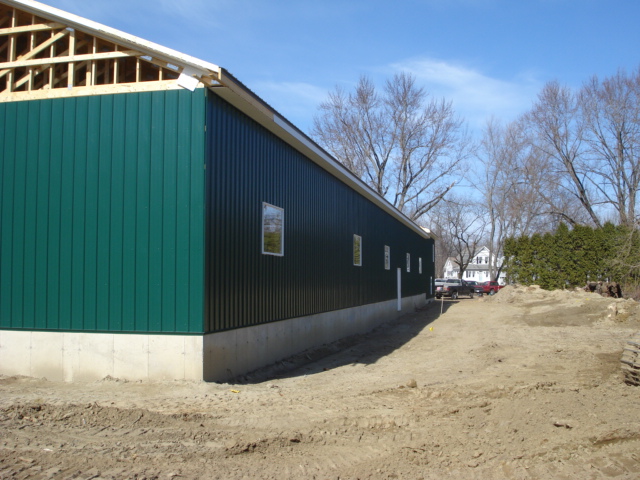 Since the expansion Jon has acquired additional equipment to keep up with his ever growing client list. He currently employs approximately 30+ employees year round. Making upgrades to equipment yearly in order to provide the best services possible.
But, its not always about work. Jon's love for the town of Hatfield has not only brought his business here, he resides here too! Born and raised in the Pioneer Valley, he has always had a love for the area. A diehard New England Patriots fan and an avid outdoors man, when he pretends he's not working you can find him at a game, in the woods hunting or spending time with his family.